Well, it took me a bit to get myself back into gear here at home after my trip to NYC, but I've got the photos up now and wanted to share.
I built a heated seating area for a restaurant/bar in NYC. I used a standard heavy brick firebox for durability and my half barrel method for the mass. The idea was to have quick response in the bench so the staff could fire it early in the day before they opened to heat it up, and then fire it again later in the evening for the late night crowd. We hid the works behind a metal enclosure and the exhaust will be hidden in an insulated stack box as well. It was a LONG system, 11 half barrels and a bit more for a system that was just over 30' long. I buried the first barrels about 5" deep and at the end of the system it was only about 2" deep. Then the whole thing was covered in slate for a nice finish. It worked well, although I left before it was totally cured and running at it's best.
I was reminded again of how important it is to use insulated materials for the whole firebox. I know that there are plans for sale out there and people recommending heavy brick builds for durability, but I feel that this is a very poor way to build a stove. I did it here so I could walk away and they would have a very durable stove, but it comes at the expense of performance, and in no small way in my opinion. The heavy bricks lead to heavy ash/coal build up which can choke the stove, and the heat in the feed tube is extrememly detrimental to performance. It works against the natural draft of the stove and greatly encourages the wood to burn up high which causes smoke back. I've built quite a few stoves now using both insulated feed tubes/burn tunnels and heavy brick versions, and every time I am reminded how poor the heavy bricks are for these stoves. I wanted to put that here because in reading around the 'net it seems folks are using heavy bricks often and wondering why their stoves don't run as they expect. I think that's a major cause.
Anyway, here it is.....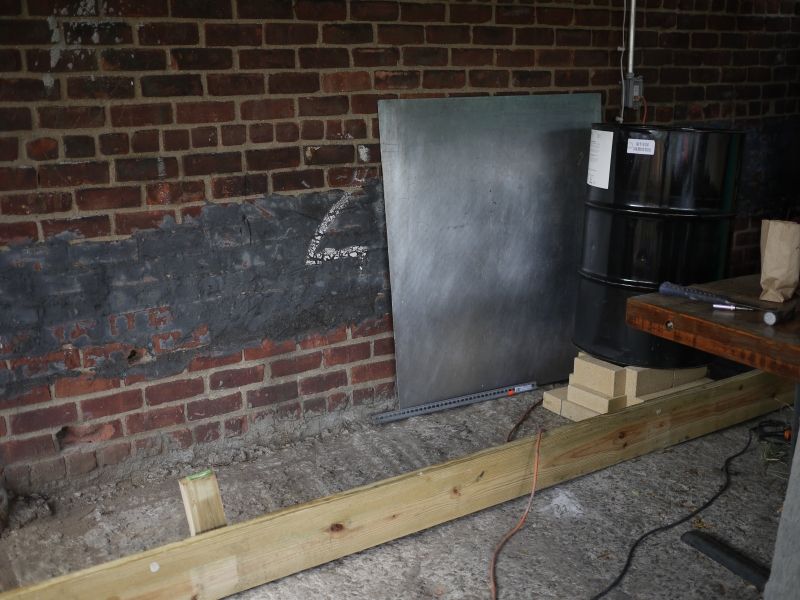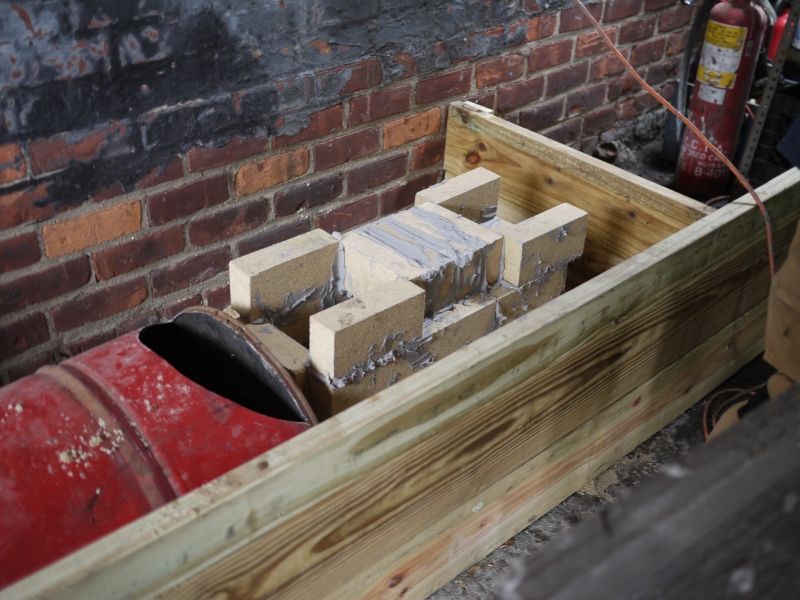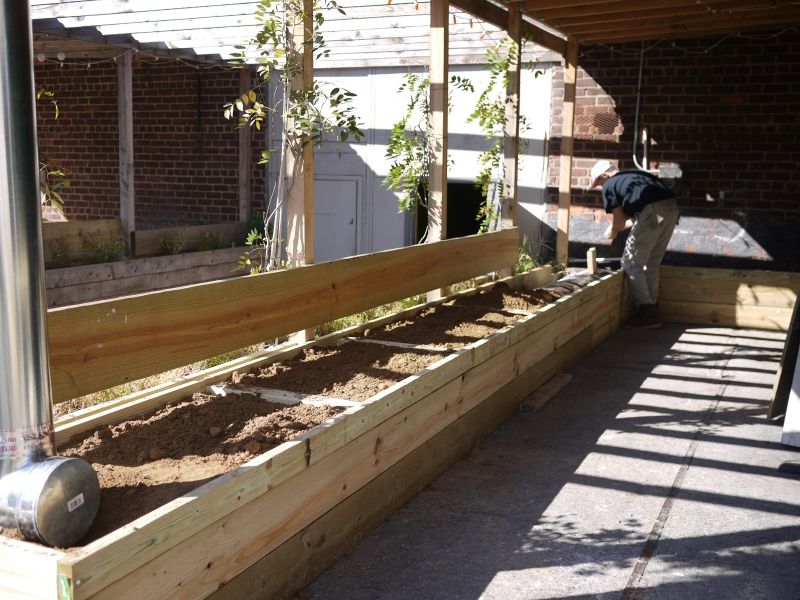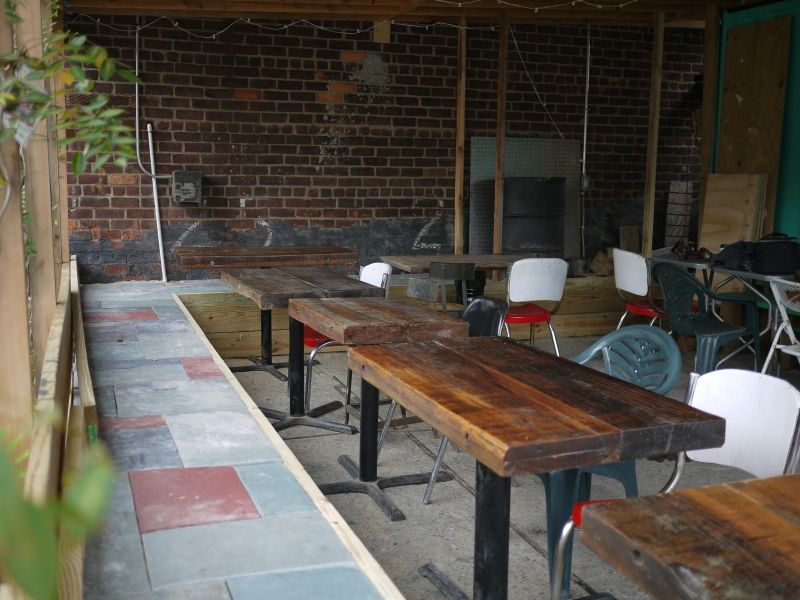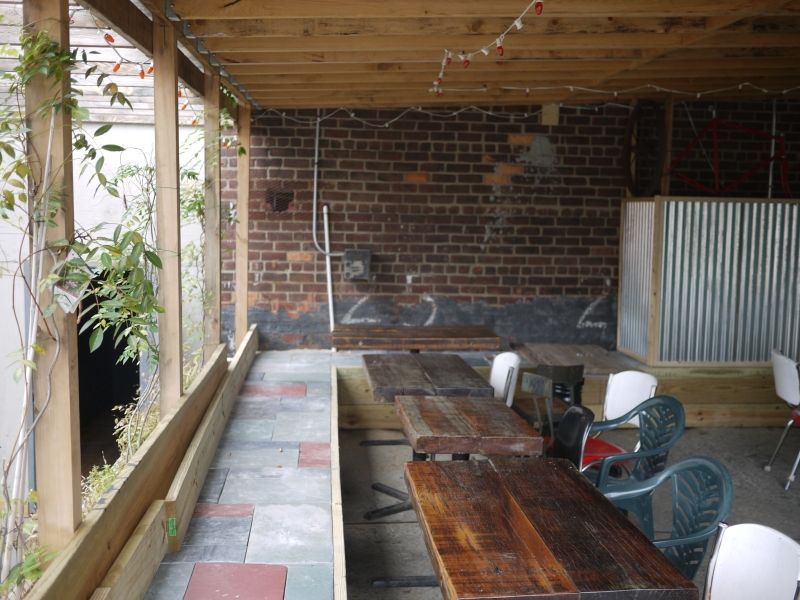 More pics here:
http://s65.photobucket.com/albums/h228/ ... e%20Build/