Okay, it's time to show you guys why I've been so quiet lately......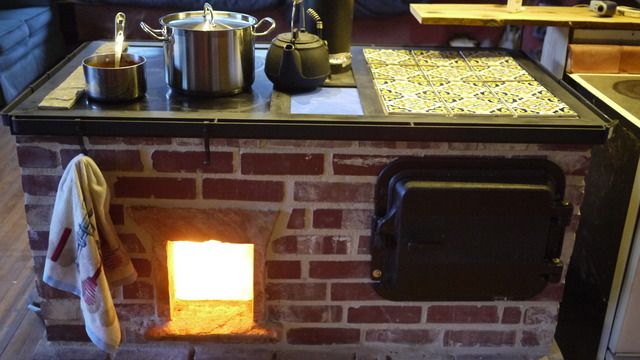 I need more firewood!
It's based around a core that utilizes my air settings developed over burning in my home batch this winter. I've been speculating on how the lower velocity should allow the removal of the riser. After my visit with
Max and Lasse and the crew from Firespeaking
this winter, I came home super inspired to follow through with this and try to finalize a design to fit their
Cabin Stove 2.0
format. I'm putting the info up on my Walker Stoves site, here it is....
http://walkerstoves.com/walker-riser-le ... -core.html
I've got lots to share about how much fun I've had cooking and all that lately, but I'm also swamped with real work at the moment so I'll get this out there and fill in the blanks in the coming days...