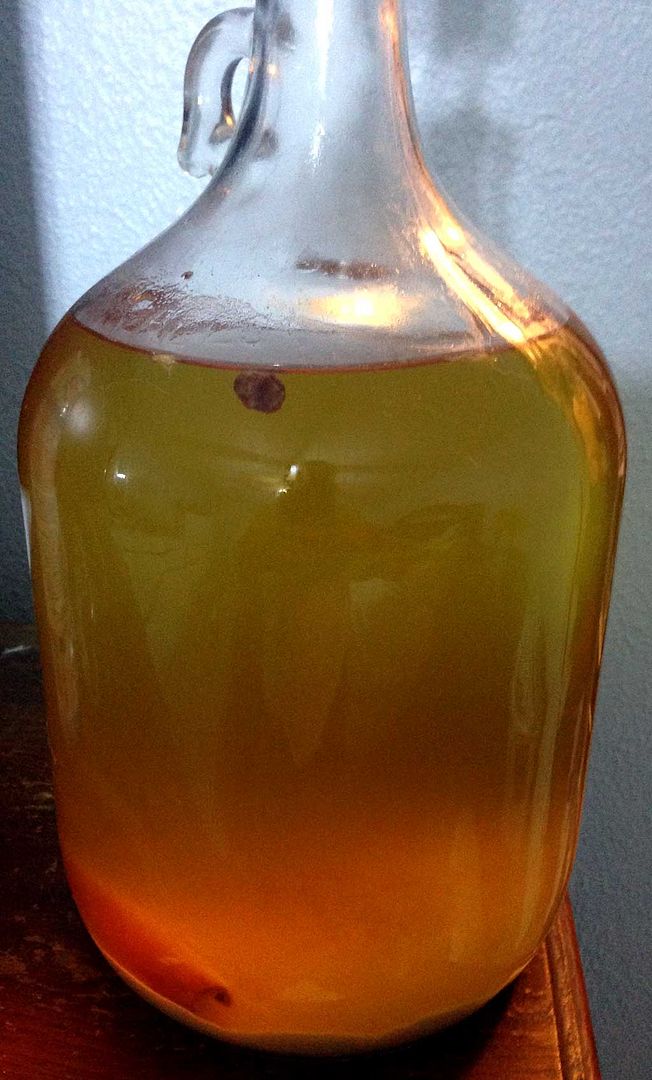 The mead is clarifying nicely. The cinnamon stick and the clove were unidentifiable a couple weeks back.
Since I fermented this on oranges for the first couple weeks, I'd like to reintroduce the orange flavor. I was thinking about a slice of orange in each bottle but I'm not sure about tannin issues. Maybe some orange flavor for baking, but then I came across a product from Monin which is titled a "gourmet syrup" used for drinks.

Thoughts or suggestions welcome.